There's no doubt that Europe is home to some of the world's most impressive tech companies. Just look at the list of unicorns – privately held startups with a valuation of over $1 billion – that have come out of Europe in recent years. But what's even more impressive is how these companies are changing the tech landscape.
Europe has always been known for its strong engineering and research capabilities, but in recent years there has been a shift towards building innovative and customer-centric companies. This new breed of European tech companies is focused on solving real problems and providing value to users rather than simply chasing the latest trend. And they're doing it in a big way. These are the kind of companies that are not only changing their respective industries but also redefining what it means to be a successful tech company.
Top Europe information technology companies
There are a number of reasons for this, including the fact that European countries have become increasingly supportive of startups and tech innovation in recent years. And it's not just the major cities like London, Paris, and Berlin that are home to thriving tech scenes; smaller cities like Barcelona, Lisbon, and Amsterdam are also becoming hotbeds for tech entrepreneurship.
What's more, Europe has a rich pool of talent to draw from, with many top universities churning out highly skilled engineers and developers. And thanks to the continent's diverse population, European startups have access to a global customer base.
All of these factors are coming together to create an environment in which Europe is poised to become a major player in the global tech landscape. Here are just a few of the most impressive European tech companies making waves on the international stage.
Spotify
Spotify is one of the world's most popular streaming music services, with more than 200 million users. The company was founded in 2006 in Sweden, and it has since expanded to offer its service in 78 countries.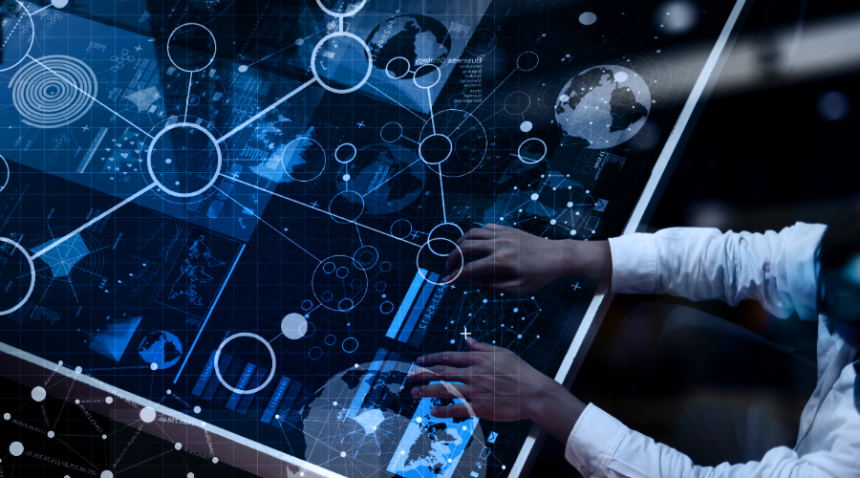 Supercell
Supercell is a Finnish mobile game development studio behind some of the most popular mobile games in the world, including Clash of Clans and Hay Day. The company was founded in 2010 and now has more than 200 million monthly active users.
Delivery Hero
Delivery Hero is a German food delivery company that operates in more than 40 countries. The company was founded in 2011, and it now has a network of over 500,000 restaurants.
Skype
Skype is a cross-platform VoIP and video chat service that was founded in 2003 in Estonia. Microsoft acquired the company in 2011 for $8.5 billion and has more than 300 million monthly active users.
BlaBlaCar
BlaBlaCar is a French carpooling service that connects drivers with empty seats to passengers looking for a ride. The company was founded in 2006 and operates in 22 countries.
SoundCloud
SoundCloud is a Berlin-based online audio distribution platform that allows users to upload, record, and share their own sounds. The company was founded in 2007 and now has 175 million monthly active users.
Zalando
Zalando is a German online fashion retailer that offers clothing, shoes, and accessories for men, women, and children. The company was founded in 2008 and operates in 15 European countries.
King
King is a British video game development studio behind the popular Candy Crush Saga mobile game. The company was founded in 2003 and now has more than 500 million monthly active users.
Improbable
Improbable is a British technology company specializing in artificial intelligence and cloud-based simulation. The company was founded in 2012 and now has offices in London and San Francisco.
Darktrace
Darktrace is a British cybersecurity company that uses machine learning to detect and respond to cyber threats. The company was founded in 2013 and now has offices in London, San Francisco, New York, and Singapore.
How Europe's top tech startups get it right: tips for success from the leading entrepreneurs
Embrace your inner geek
There's no need to be a tech expert to succeed in the tech startup world – but it helps to have a healthy dose of geekiness. Europe's top tech entrepreneurs are often self-confessed nerds with a passion for technology and an insatiable curiosity about how things work. This allows them to identify new opportunities and better understand the potential of new technologies and how they can be applied in innovative ways.
Think global from day one
The best tech startups are those that have a global mindset from the very beginning. This means recognizing that your product or service market is not just limited to your home country but is potentially global. Of course, this can be a daunting prospect – but it's essential for success.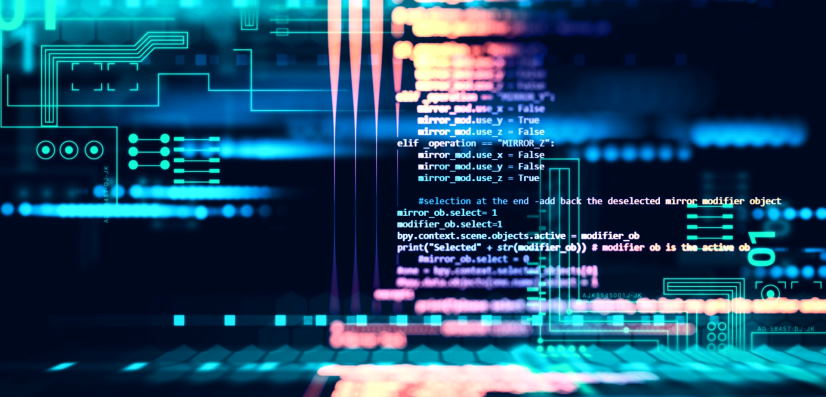 Be prepared to pivot
The most successful tech startups are often willing to change course when necessary. This means being open to new ideas and being flexible in your approach. Having a clear vision for your business is important, but you also need to be prepared to adapt as the market evolves and new opportunities arise.
Build a strong team
No tech startup can succeed without a strong team behind it. This means assembling a group of talented individuals with complementary skillsets who share your vision and passion for your product or service. It's also important to create a culture of collaboration and innovation within your team so that everyone is working towards the same goal.
Focus on your customers
The best tech startups have a laser-like focus on their customers. This means understanding their needs and desires and constantly striving to improve the customer experience. It's also important to keep your finger on the pulse of the latest trends and technologies to anticipate changes in customer behavior and stay ahead of the competition.
Embrace failure
In tech startups, failure is often seen as a necessary part of the journey to success. The best entrepreneurs are not afraid to take risks and are willing to learn from their mistakes. They understand that failure is often the best teacher and that achieving success is impossible without first experiencing a few setbacks.
Stay hungry, stay foolish
The best tech startups are those that never rest on their laurels. They constantly innovate and evolve, always looking for new ways to improve their products and services. And they never forget what it feels like to be a young startup with big dreams – they stay hungry and stay foolish, always chasing after that elusive goal of world domination.